Chalis Fire Engineering Ltd. is a national fire systems company specialising in the design, supply, installation, commissioning, service and maintenance of mechanical fire suppression systems and related products. Our consistent success and steady growth is achieved by delivering a high level of professionalism and reliability with a commitment to customer satisfaction all at all times.
Our experienced management and technicians work together as a highly motivated team fully committed to supporting our client base. Their combined experience, expertise and dedication ensures that Chalis Fire Engineering competes successfully within the marketplace, whilst retaining the ability to provide and sustain our close working relationships with clients, remaining flexible at all times and offering a high level of customer service.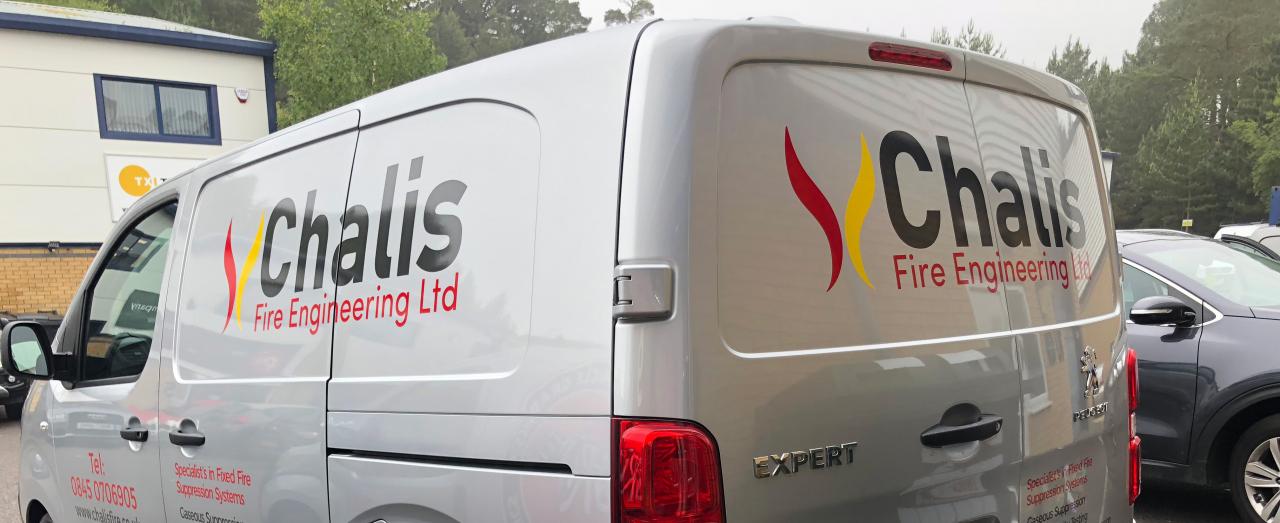 Quality is an integral element of Chalis Fire Engineering. We are IS09001 approved which provides our clients with an independent guarantee of the competence and professionalism of Chalis Fire Engineering.
Chalis Fire Engineering is committed to remaining at the forefront of the industry, offering our clients the systems of the future. Moreover, we remain committed to the traditional and often forgotten ethos of Customer Service.
Call us today on 0845 070 6905
The Directors of Chalis Fire Engineering have more than 75 years of experience in the fire industry. They have held various positions within major fire companies ranging from the Design and Product support of Gaseous Extinguishing Systems and components through to senior roles in Business, Technical, Sales and Operational management.
Chalis Fire Engineering offers a comprehensive range of fire equipment and services, from consultancy at the initial concept stage, through design, supply, installation and commissioning, to planned preventative maintenance and servicing.
Chalis Fire will work with the client to create practical innovative one-off solutions. If you have a fire protection problem we can solve it.